In keeping with the Seventh Tradition, Cape Atlantic Intergroup (CAIG) only accepts contributions (donations)  from two sources,
A.A. groups: contributions from groups as part of their 7th Tradition collection at meetings.
Individual A.A. members: who contribute personally to AA & Cape Atlantic Intergroup. *$5000 annual cap on individual donations per the CAIG bylaws
These financial contributions keep the CAIG office open to facilitate twelfth step work and respond to calls for help from alcoholics throughout the Southern New Jersey area. Contributions are also used to purchase literature that is distributed throughout the area to alcoholics in prisons, hospitals and detoxes.
---
How to Make A Contribution
There are two ways to make a contribution: On-line through the DONATE button below or by CHECK. 
On-Line Contributions:
Through the yellow DONATE button below, you can use Credit or Debit cards as well as PayPal to make a contribution. If you are making a contribution from your AA Group, please use the NOTE feature to indicate your group name: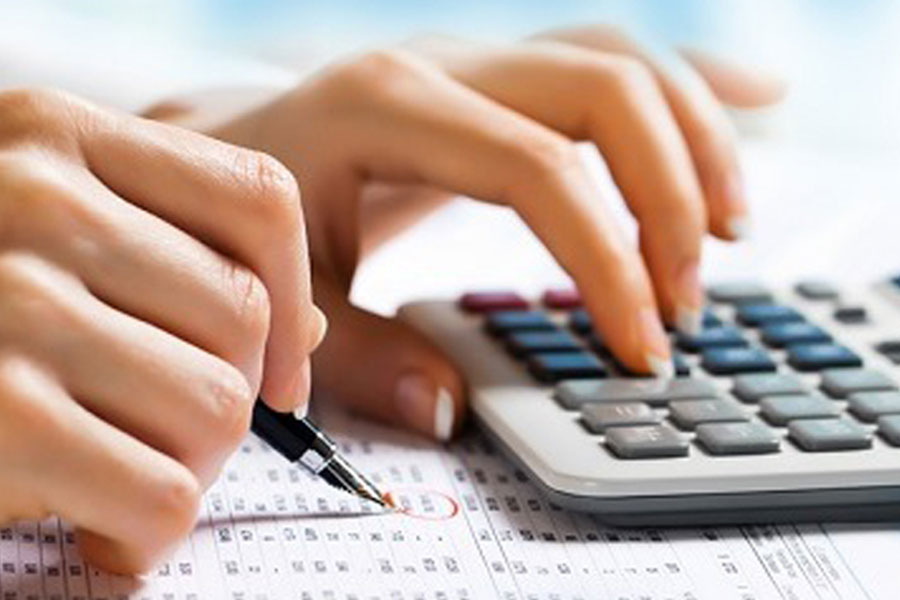 To indicate the donation is from a specific AA Group, use the ADD A NOTE field to indicate the group name.
Example Note:
For "Sunrise Big Book Study Group"
Click the yellow Donate button to make an On-Line Contribution.
---
Contributions by Check
AA Groups and Individuals can mail a check contribution to our business office. Please indicate the name of your AA Group when sending a check donations.
Example Note:
For "Sunrise Big Book Study Group"
Cape Atlantic Intergroup Mailing Address:
July 1, 2023 New Office Location & Mailing Address
---
Click the yellow Donate button to make an On-Line Contribution.
Learn more about AA Contributions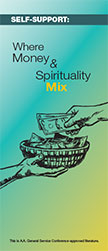 AA Pamphlet, "Self-Support: Where Money and Spirituality Mix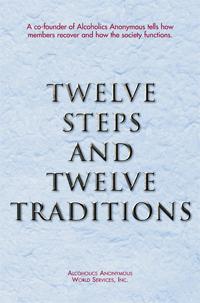 Quote from pg 190 of the book "Twelve Steps and Twelve Traditions."
"The A.A. groups themselves ought to be fully supported by the voluntary contributions of their own members. We think that each group should soon achieve this ideal; that any public solicitation of funds using the name of Alcoholics Anonymous is highly dangerous, whether by groups, clubs, hospitals, or other outside agencies; that acceptance of large gifts from any source, or of contributions carrying any obligation whatever, is unwise.
Then too, we view with much concern those A.A. treasuries which continue, beyond prudent reserves, to accumulate funds for no stated A.A. purpose. Experience has often warned us that nothing can so surely destroy our spiritual heritage as futile disputes over property, money, and authority."  
"The Intergroup associations are the best insurance we can have that our life lines to the hundreds of thousands yet to come will never break or tangle. Let us always be generous.
Let us warmly support Intergroup." – -Bill W., 1949
---
For additional information regarding A.A.'s tradition of self support, please visit aa.org.
To make an online contribution to Cape Atlantic Intergroup, please click here: