An Intergroup is an A.A. service office established to help carry the message of Alcoholics Anonymous to a certain geographical area. Cape Atlantic Intergroup (CAIG) interacts with the groups and members of Alcoholics Anonymous that live in the Southeastern region of New Jersey – from Waretown to Cape May Point. CLICK HERE to learn about our history.
New Office Location
On July 1, 2023, the Intergroup Office is relocating to 1418 New Rd, Suite 4, Northfield NJ 08225. At this new space, meetings and workshops will be held. Please make note of this change and print /share this flyer. PDF of Flyer Office
---
Hotline: 609-641-8855  
---
Update Your Group Meeting Info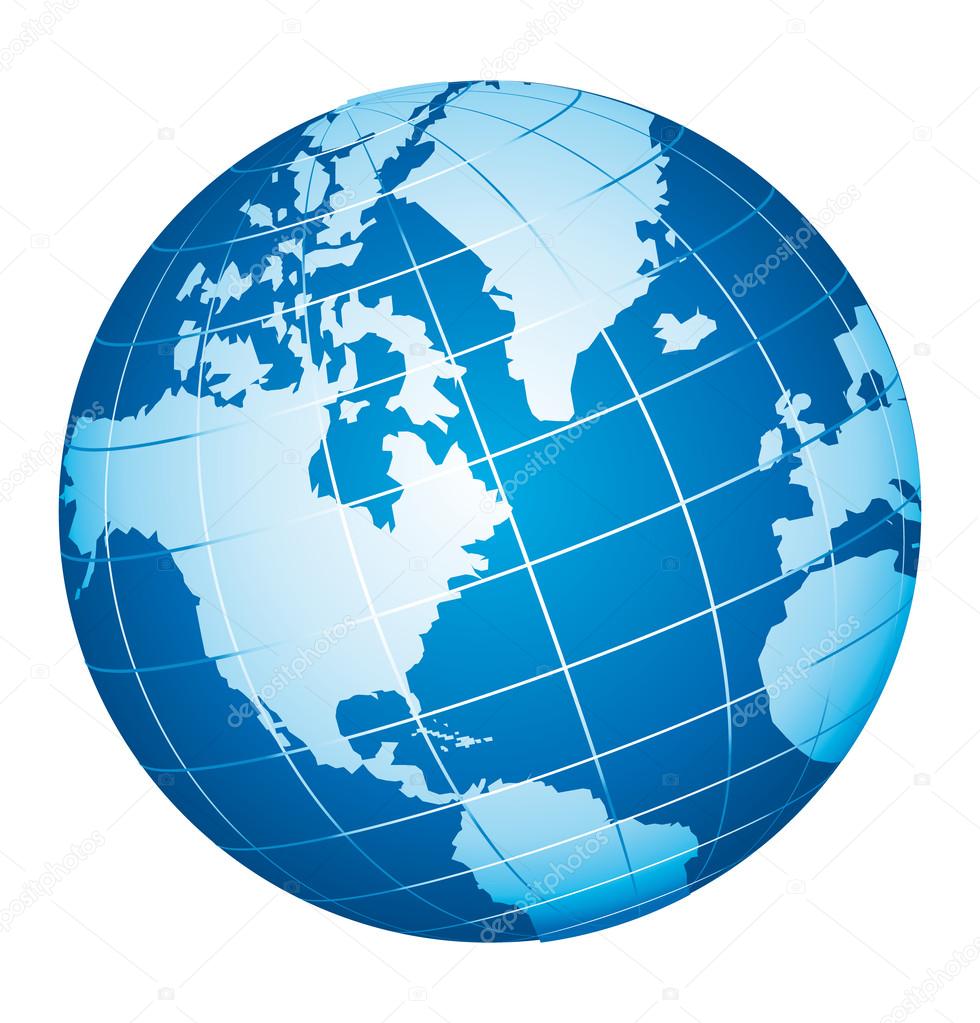 Find a meeting beyond our area….
---
Carry the Message….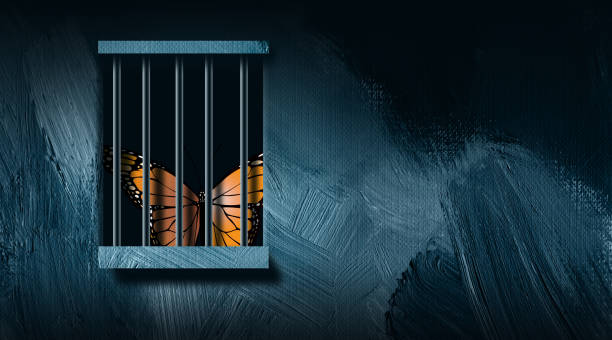 June 24th – Area 45 Corrections Committee is hosting a workshop in Cape May, to help members understand and apply to bring the message to our fellow alcoholics in prison. More….
Bridging the Gap is designed to help the individual make the transition from treatment to AA Meetings. Volunteers take the new member to 6 meetings to help them learn about our fellowship. More…
---
Intergroup Newsletter
The May/June issue of our Cape Atlantic Intergroup newsletter, "Pass It On" is now available.
CLICK HERE  to view the current issue.
Submissions to the next newsletter are underway. If you or someone you know would like to contribute an article or have an idea for the newsletter, please email the Newsletter Committee chair:  newsletter@capeatlanticaa.org.
Mark your calendar…
Intergroup Unity Picnic
June 17th  11am-3pm
More PICNIC details….
View the latest Flyers –  CLICK HERE
---
Intergroup Meetings this Month
Steering Panel Meeting
Wednesday, June 14th at 7:30pm 
The elected Intergroup Panel Team meets monthly, on the 2nd Wednesday of the Month. This meeting is Hybrid.  At this meeting, the committees gather and provide updates on their areas of service….in preparation for their reports at the Business Meeting. Anyone is welcome to attend this meeting. Interested in attending the Steering Meeting? CLICK HERE
Intergroup Business Meeting
Wednesday, June 21st  7:30pm 
AA Groups in the Cape Atlantic Area send an Intergroup Representative to this monthly meeting to participate in decisions regarding AA in our service area. This meeting is open anyone. It is both in person and virtual. It's a way to learn more…get into AA Service!  Interested in attending the Business Meeting?  CLICK HERE
H & I Commitments/Hospitals & Institutions
Monthly meetings we take to local Detox, Rehabs and other centers…. More Info..
Cape Atlantic Young People Committee  (CAYPAA)
Monthly meeting is on the 1st Wednesday of the month at 8pm, in person. More info
Recovery Roundup Committee
Monthly meeting is the 1st Wednesday of the month at 7:30pm, online. Visit the Roundup Website for more info: CLICK HERE
Policy & Structure Committee
Weekly meeting is Tuesdays, 7:30pm, online. Working to update Intergroup By-Laws,  Job Descriptions. Anyone can attend. More Info
---
Map of  The Cape Atlantic Intergroup of A.A. Service Area
---