Find a Meeting using the free app
Meeting Guide is a free app that give you to ability to find a meeting on your smart phone. Cape Atlantic Intergroup lists all of our local meetings on this app. The information is refreshed twice daily.
Meeting Guide is available for iOS and Android smartphones at no charge.
Click here to learn more. or use the download links below.
---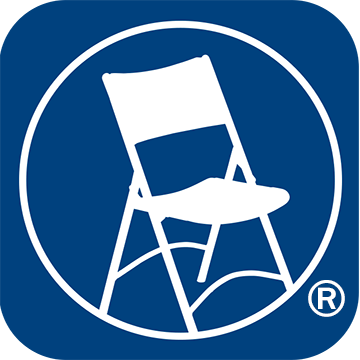 ---